The 2018-19 Season is Underway!
We're so excited to see what our Minnesota teams have in store this year! See you in the stands!

Hosting a competition and need to hire officials?
Learn More

Registration is closed for 2018-2019 but we'd love to have you join next year!
Join the List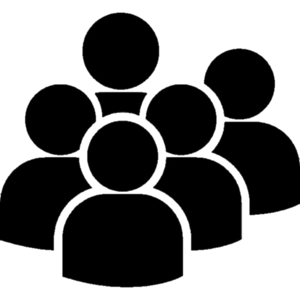 Already a member and need to find resources?
Enter Here